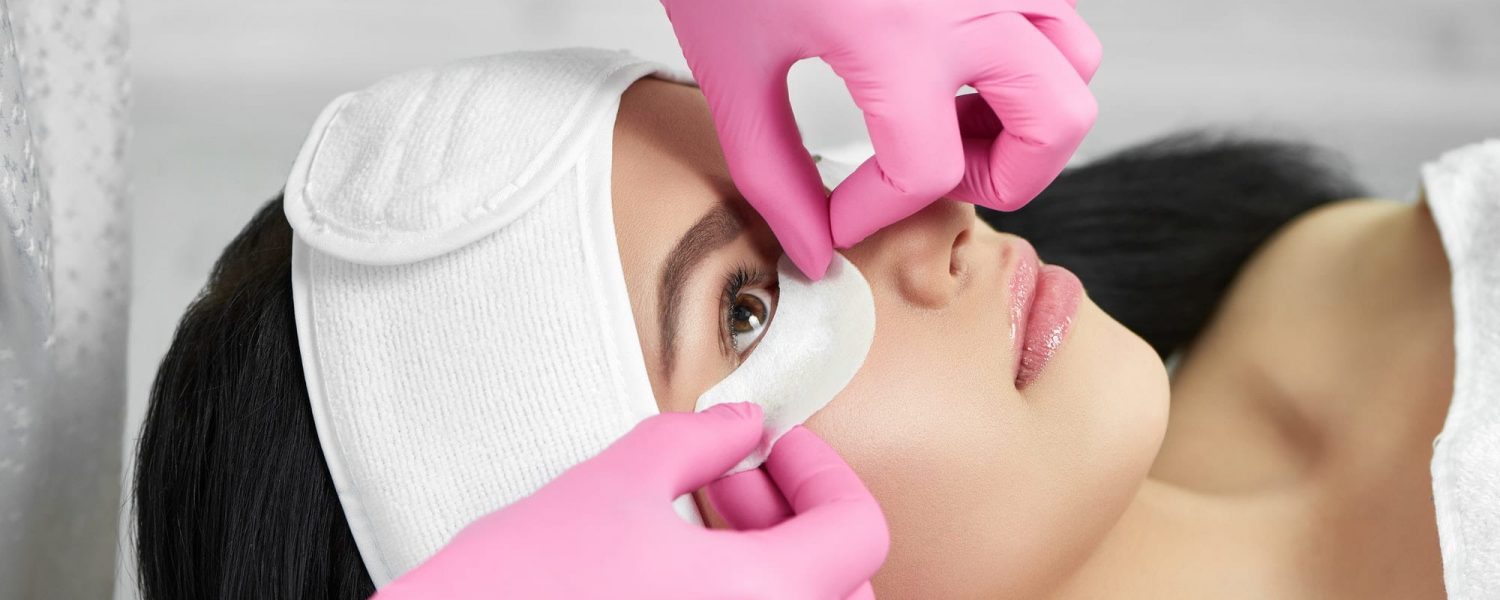 J'adore Platinum Brows €40 
Our new revolutionary J'adore Platinum Brows are the latest trend in eyebrow sculpturing creating a new high definition in eyebrows. J'adore Platinum Brows create fullness and definition that cannot be achieved with regular eyebrow grooming. J'adore Platinum Brows transforms even the most over plucked, mis-shaped or over waxed brows into its perfect shape, dramatically enhancing your facial features. The look is tailor made for each person. We use several techniques to achieve the final result including tinting, waxing, threading and tweezing and is suitable for all ages. This isn't just shaping and tidying – The J'adore Platinum Brows is eyebrow artistry.
Henna €45
Why You Should Try It….Unlike brow tints that are made of a vegetable-based dye and mixed with a peroxide in order to activate, henna is derived from plants, making it a natural hair dye alternative that is activated with rose water. While the application process is longer, results typically lasts a few days on the skin and up to six weeks on the hair.
LASH LIFT €65
Lash lifts have become extremely popular in recent times. It gives the lashes the appearance of being thicker, fuller and longer using your own lashes. The lashes are lifted and tinted and last about 6 weeks. "The Lash Lift is the beauty equivalent of a push-up bra for your lashes—the treatment instantly gives them, lift, separation, and extra definition without the use of extensions."
Brow Lamination, Shape & Tint €50
Brow lamination is essentially a brow hair texturizing treatment It refers to a process in which the hair follicle is softened using a chemical solution and then re-shaped and set into a more refined, lifted, smoother shape. Resulting in the perfect brushed up brows that give a fuller, more uniform and defined look.
Full Price List
Eyebrow Wax/Tweeze/Thread €16
Eyebrow Tint €12
Longwear Tint Only €16
Eyelash Tint €18
Brow Wax & Tint €25
Eye Trio €39
Henna Brow €45
Henna Tint Only €30
Lash Lift €65
Henna Brow & Lash Tint €60
Lash Lift, Brow Tint & Shape €80
Henna Brow & Lash Lift  €95
J'adore Platinum Brow €40
J'adore Platinum Tint Only €16
J'adore Platinum Brow & Lash Lift €95
Brow Lamination, Shape & Tint €50
Brow Lamination, Shape,Tint & Lash Lift €100 
Lash Lift Hydrating Treatment €20