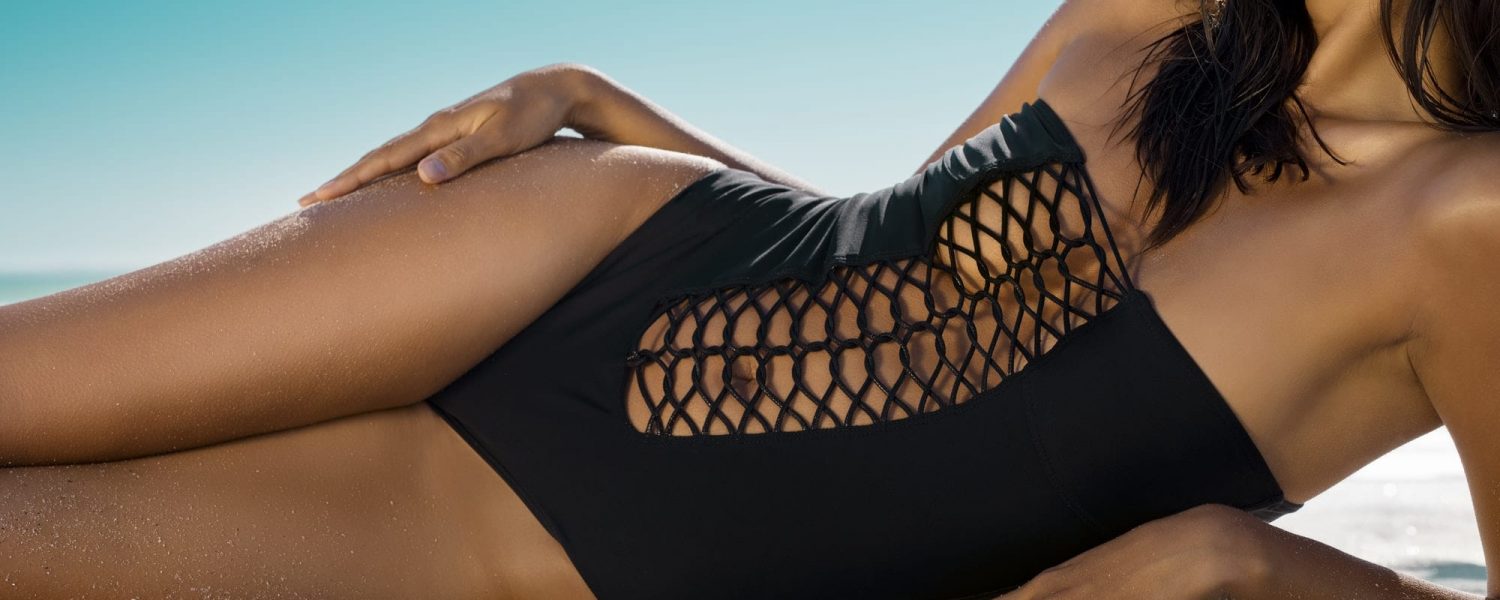 ORGANIC & PARABEN FREE TAN SPECIALISTS
None of our spray tan products contain parabens or any other nasty chemicals.
Our products are organic, vegan and cruelty free.
Vitamin A & E for skin health.
Anti-ageing, anti-cellulite, anti-oxidant.
Different formulas suit different skin tones.
Free from artificial preservatives & parabens.
Natural looking tans for a wedding to those beautiful deep tones for that special night out.
WE SPECIALISE IN EVEN NATURAL LOOKING TANS
Spray Tan Full Body Light/Medium BOOK NOW
Spray Tan Full Body Medium/Dark BOOK NOW
Spray Tan Full Body Rapid BOOK NOW
Spray Tan ½ Body Light/Medium BOOK NOW
Spray Tan ½ Body Medium/Dark BOOK NOW
Spray Tan ½ Body Rapid BOOK NOW