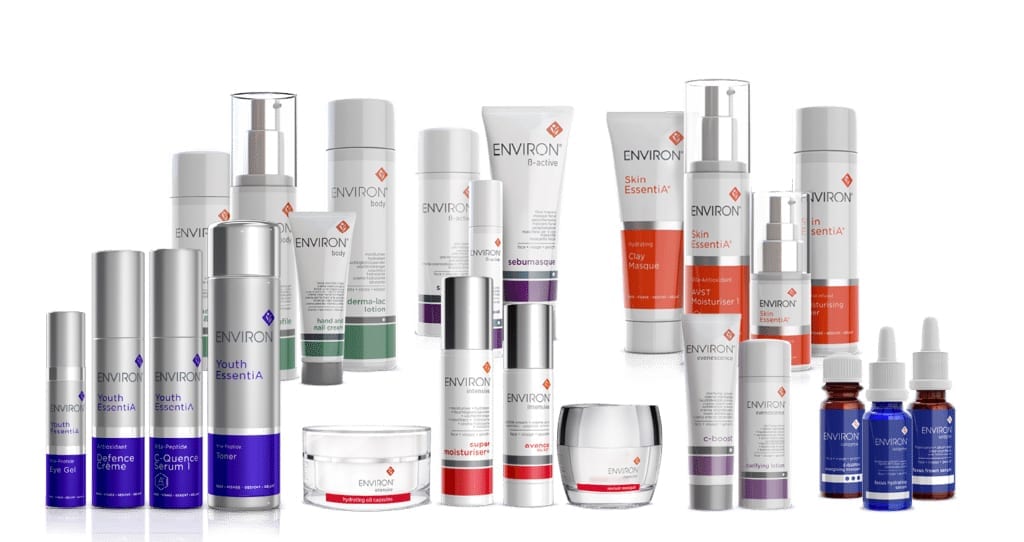 What is Microneedling?
Microneedling also known as collagen induction therapy works by stimulating the production of new collagen in the skin. This is achieved by controlled micro-injuries to the dermis with microscopic needles that stimulate your body's natural wound healing process, while minimizing cellular damage. The result is effective collagen production and remodeling of scar tissue, while keeping the overall structure of the skin intact.
In addition to treating acne scarring, it improves the appearance of large pores, fine wrinkles, loss of elasticity, sun damage, and allows deeper penetration of topical products, increasing their effectiveness.
Who is Micro-needling most suitable for?
The ideal candidate for this procedure is someone in good health and with specific skin concerns who has already adapted a strong home care regime and is looking to turbo charge their skincare plan or target stubborn areas. 
CLIENTS MUST BOOK A CONSULTATION APPOINTMENT PRIOR TO BOOKING THEIR NEEDELLING COURSE.
Significantly improves acne scarring and other forms of scarring
Improves skin texture
Minimises pore size
Skin tightening, lifting and rejuvenation
Reduces fine-lines and wrinkles
Improves stretch marks
Improves pigmentation
What to expect?
Microneedling is a minimally invasive procedure with very little downtime. It takes approximately 30 minutes. It can be used at any time of year and is appropriate for all skin colors and types. It can be used on the face, neck, décolleté, arms, hands, legs, abdomen, and back.
​The microneedling treatment typically causes mild swelling and redness in the first couple of days following the procedure. It is similar to a mild sunburn with most of the redness and swelling gone within 2-3 days of your treatment.
It typically takes 3-6 sessions for optimal results.
What should I expect after my treatment, what home care should I follow? 
While Microneedling is highly effective it is a minimally invasive procedure so the recovery time is minimal. 
You may notice skin irritation and redness within the first few days following the procedure. This is a natural response to the small "injuries" made by the needles in your skin.
You can go back to work the next day. You may also apply camouflaging makeup during the first few days as the redness dissipates.
Your skin will also be more sensitive to the sun, so sunscreen is a must. We recommend Environs RAD spf 15. 
After microneedling, your skin works quickly to rejuvenate new tissue. And you should see results within a couple of weeks but the maximum benefits can be seen in the weeks and months to follow. 
To maintain the results of your treatment, you'll need multiple sessions (standard between 3-6 depending on your concerns) and perhaps other complementing home treatments. Your therapist will advise you on the best plan of action based on your individual goals and good home care is essential for needelling clients.
How much does skin needelling cost? 
Skin Needling Consultation 30 mins €50
BOOK NOW LINK
Meso Skin Needling with Led  90 mins €150
BOOK NOW LINK
Course of 3 sessions.          €390
Course of 6 sessions.          €750
Add Omnilux 20min session €20
For further information call us on 061 622661 or email jadoreskinandbeauty@gmail.com