WE HAVE A FEED FORTIFY AND FINISH APPROACH TO YOUR SKIN HEALTH.
A skin consultation with a skin specialist is key when it comes to finding skincare products that fit in with your skin concerns and lifestyle. A bespoke tailor-made programme to suit you will deliver the best results.
We truly believe in the importance of the right daily supplementation, home care and in salon treatments are the key to beautiful skin health.
BOOK YOUR INITIAL CONSULTATION
In-Clinic Consultation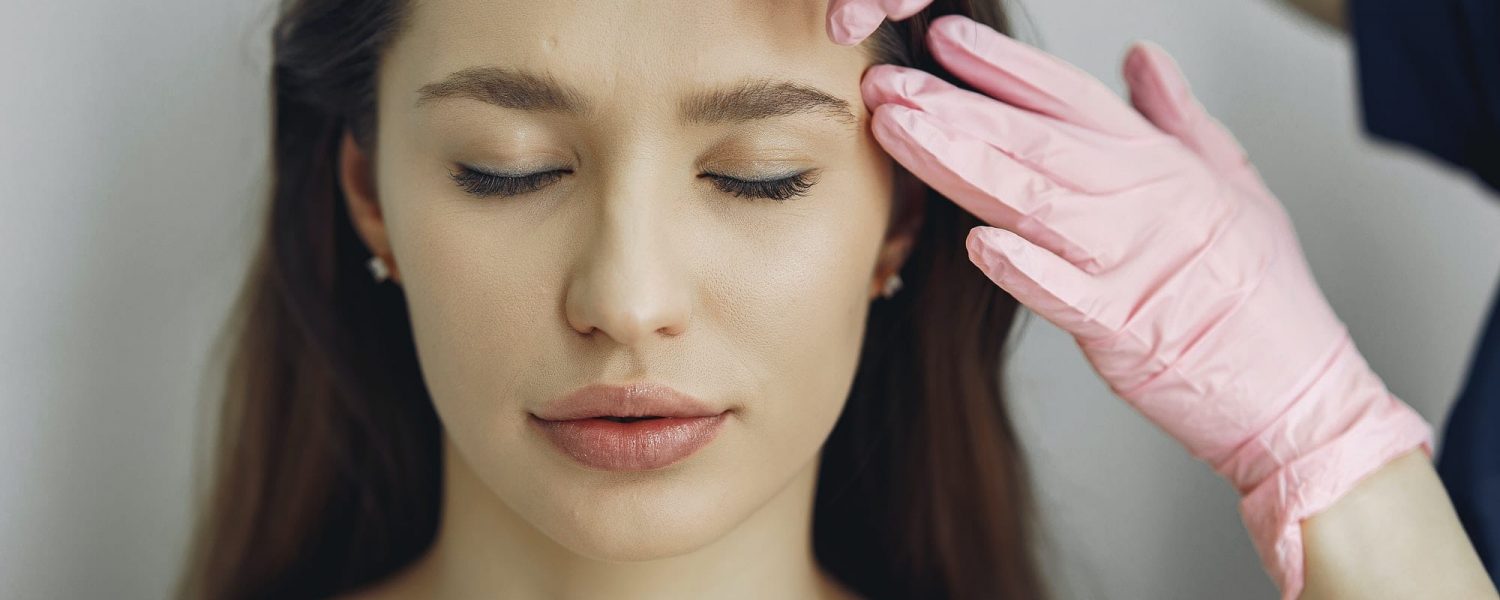 When you book in for your first online or in-clinic skin consultation, we will send you a link to our detailed pre-consultation form approximately 2 days before your appointment so that we have a full overview of your skin before speaking with you in more detail about your skin concerns and needs. YOUR CONSULTATION WITH A SKIN EXPERT Your online consultation will be carried out through WhatsApp Zoom or your preferred video or phone channel. Your initial consultation will have a duration of around 30 minutes and will go through your current skincare routine, your lifestyle and diet, as well as our recommendations. Our team are experts in their field, aestheticians with huge experience in top medical and  aesthetic skincare brands and they attend training frequently to ensure their knowledge is up to date. AFTER YOUR INITIAL CONSULTATION Once your initial consultation is complete, we will perscribe the best products  and treatments suited to your needs. We will outline in order of importance and send/give it to you along with any detailed protocols for usage we recommend via email. You can redeem your €30 consultation fee against any products or courses purchased on the day from your perscribing aesthetician.
You can also purchase your products online at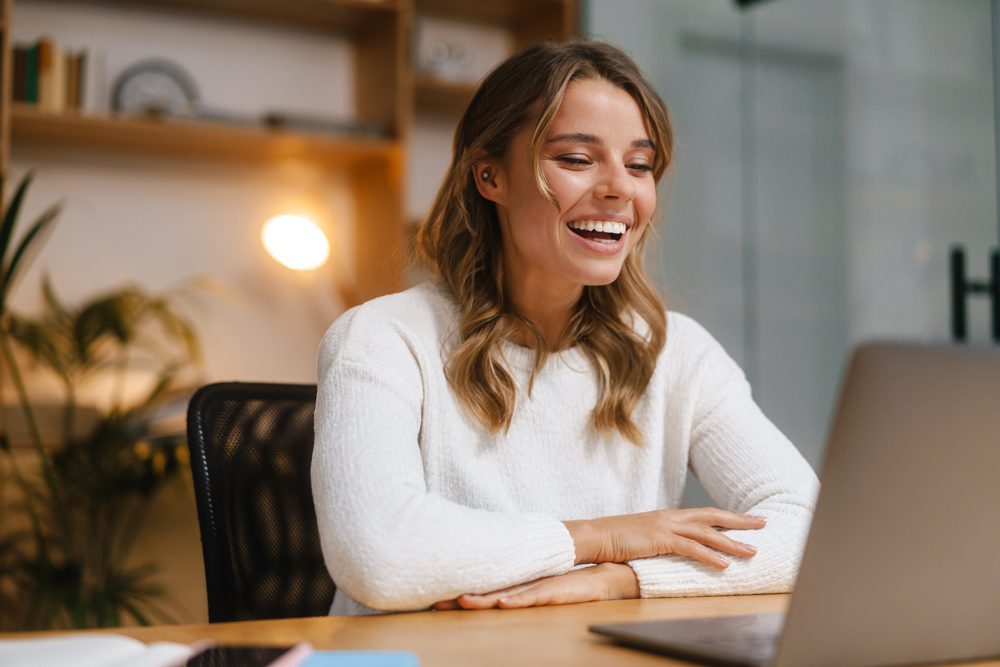 We ship nationally and internationally.
Tips for best results
On the day of your appointment we ask that you cleanse your skin the morning of the consultation and apply no moisturisers, serums or makeup. This gives us a clear view of your skin in its natural state.
We also ask that you bring along any products you are currently using on your skin. Whenever possible we will try to work with the products that you have and may add some recommendations suitable to your skin.
We advise 3 photos (front facine and either side of your face) to be taken on day 1 and monthly afterwards to monitor changes.
Skin is our passion and we cant wait to share our knowledge & experience with you.
For further information call us on 061-622661 or email jadoreskinandbeauty@gmail.com