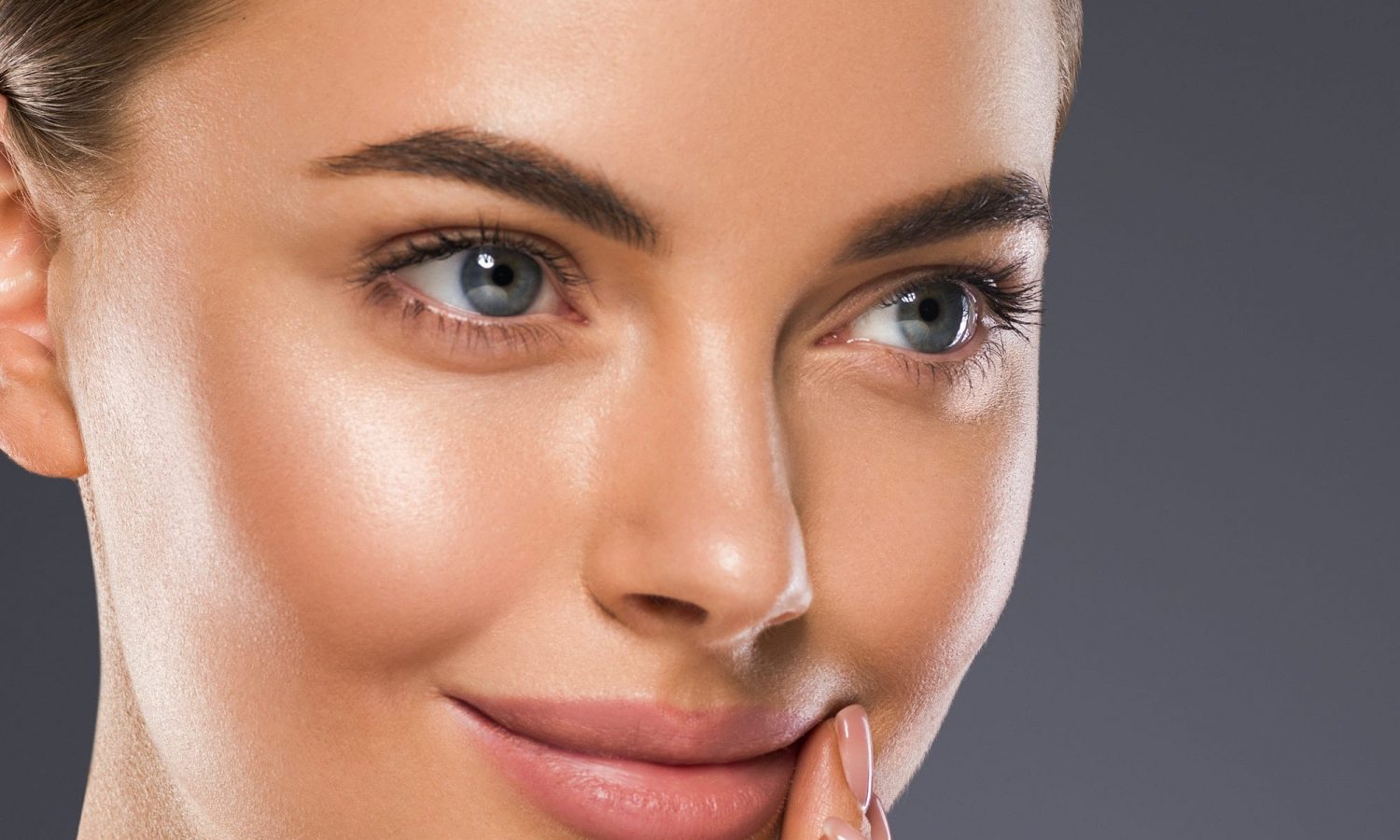 What is Threading ?
Threading is an ancient form of hair removal that originated in India. Threading practitioners use a twisted cotton thread to remove several hairs at a time. It is mostly used for hair removal on the face, including eyebrows, upper lip, chin, and cheeks. Threading requires a lot more skill than tweezing or waxing.
The Benefits of Threading
Threading uses no products, therefore is great for sensitive skin.
Threading is great for brow precision.
Threading is great for retinol users.
When not to try Threading
Threading is a low-risk beauty treatment but it's not suitable in some situations. If you have acne, it's best not to thread that area because it could cause further damage to your skin. There is also some risk of folliculitis—inflammation of hair follicles—but no more than with other types of hair removal such as shaving, waxing, and tweezing.
3 Facial Areas Threading €34